Maldorma TV is a podcast series hosted by Tobias Ahlberg and Magnus Ahlberg. In the podcast they cover their spiritual journey and their journey to India where they visited several ashrams of saints such as Neem Karoli Baba, Sombari Baba and Haidakhan Babaji.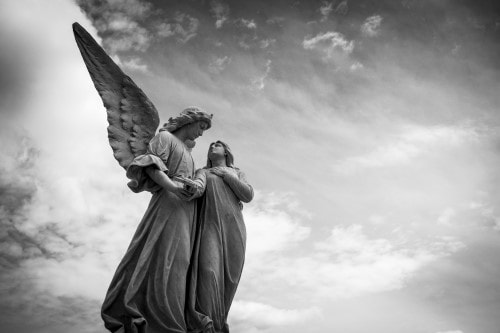 Is there beings of higher consciousness and can you get in contact with them? The brothers talk about an event that would change their lives …
Maldorma TV is also available as an audio pocast. 
You'll find it on all popular podcast players such as iTunes, Spotify and more.